Lily Pad Trail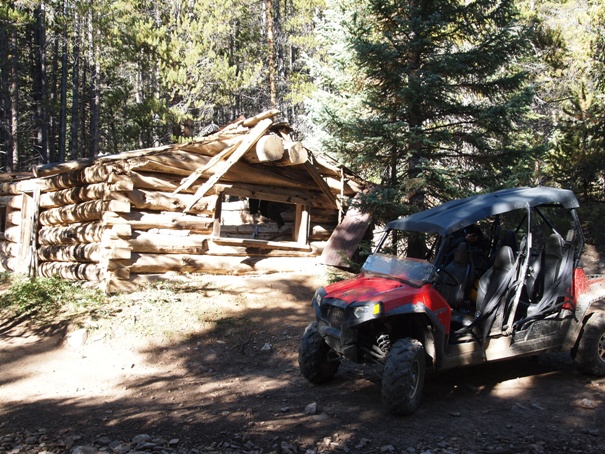 The Lily Pad trail is unique in the Taylor Park area in that the trail is not the most scenic trail but if you enjoy looking a Colorado's mining history you may find this trail to be one of the most interesting in the area. Notice the huge logs used for the double center beam of the cabin.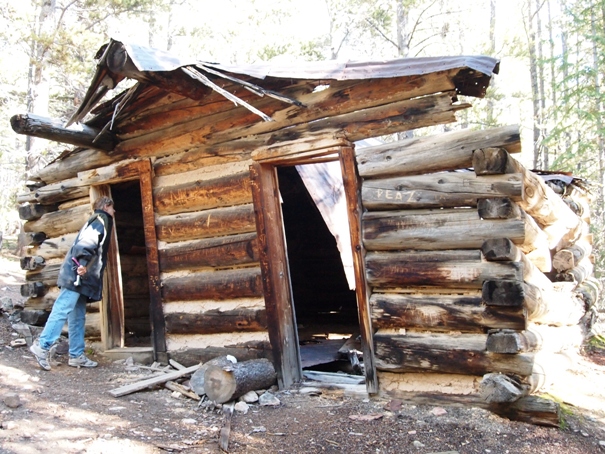 If you take your time and go slow along the trail you will notice many old miners cabins in the wood. These unique glimpses of history will only be around a few more years until they are completely reclaimed by nature.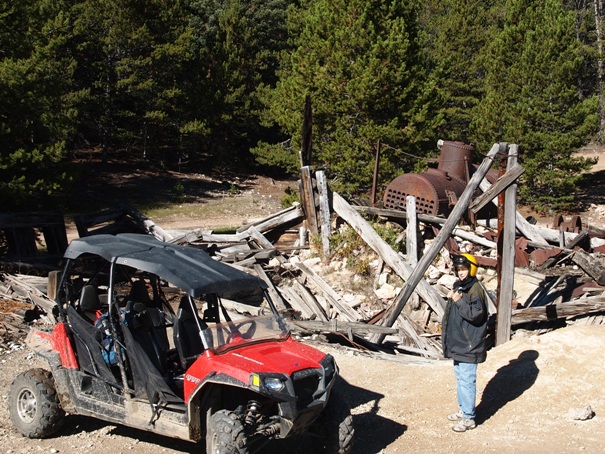 Arriving in style at the Forest Hill Mine on our UTV rented from Colorado Adventure Rentals! I even stumbled across a geocache while inspecting the area.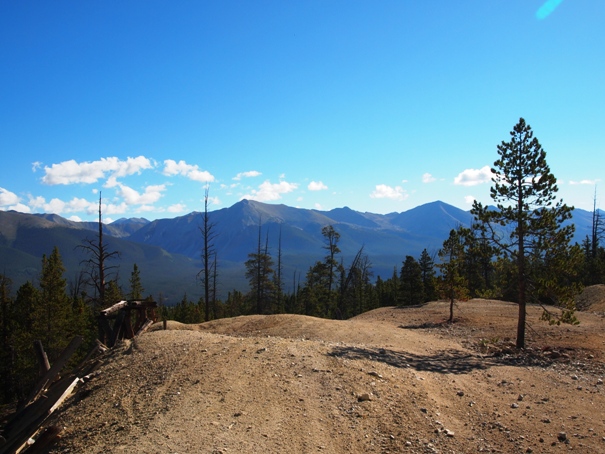 Most of the trail is through thick forest. However on top the tailing at Forest Hill Mine you can see for miles.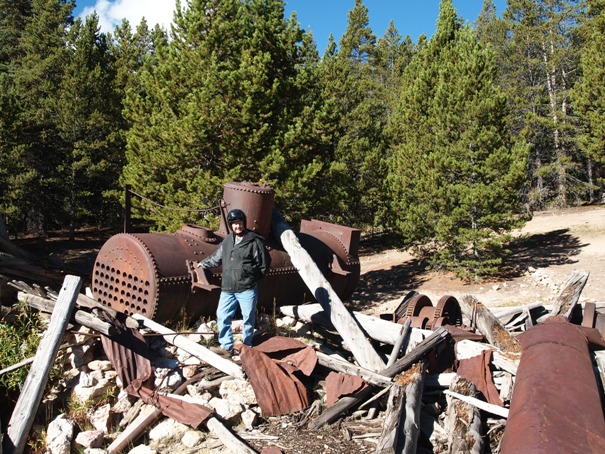 All that is left of the boiler at Forest Hill Mill. There are several cabins at this site, one appeared to be partially restored.
The trail eventually disappears as you near a large lake covered in lily pads.