Pomeroy Lakes Mary Murphy Mine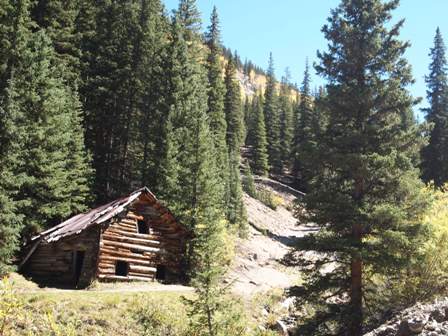 While on the trail to Hancock Pass you may want to take the side trip to Pomeroy Lakes and Mary Murphy Mine. At the start of the trail you will see several structures that make up the Romley town site.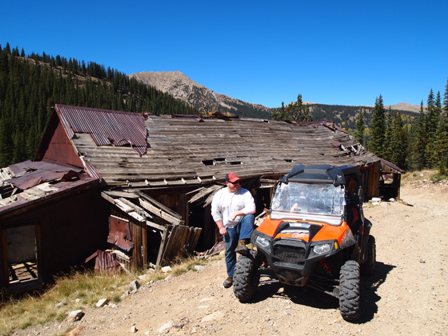 Bunkhouse at the Mary Mary Murphy Mill. Look but don't touch. Great trail for a 4x4 UTV.
Mary Murphy Mill. The trail up to this area is somewhat rocky so be ready for it. After this the trail will become difficult. This group of side trails is great for anyone on a ATV, side by side, or dirt bike that is looking for a challenge.
Towers from the old tram system that serviced Mary Murphy mine. The are many things to see from Colorado's mining past along this trail.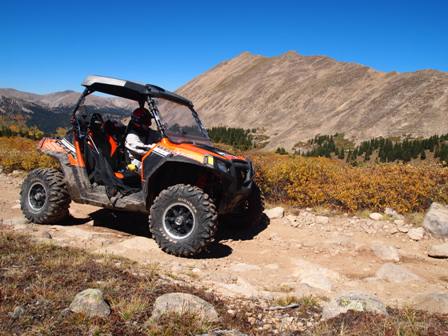 After climbing a difficult and steep stretch of trail you will be rewarded with great views above the timberline like this one. I think this picture looks even better with the RZR.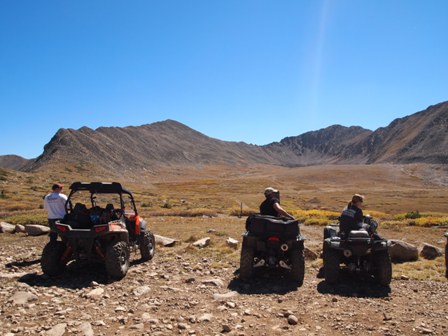 The Jeep road ends just before Pomeroy Lake. It is just on the lower left of this photo. If you would like to hike, you can walk to Upper Pomeroy Lake which is in the center of the photo near the base of the mountains.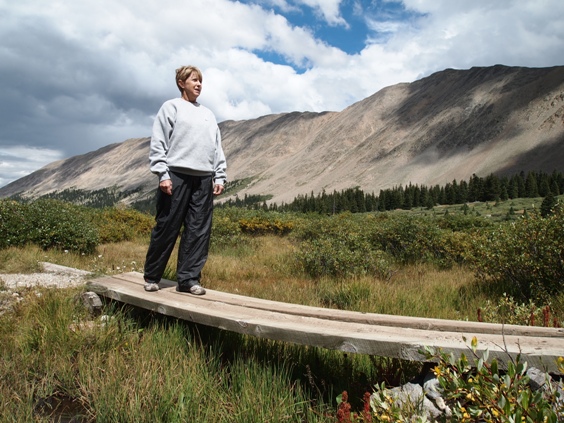 The trail leading to the Pomeroy Lakes follows part of the Colorado Trail.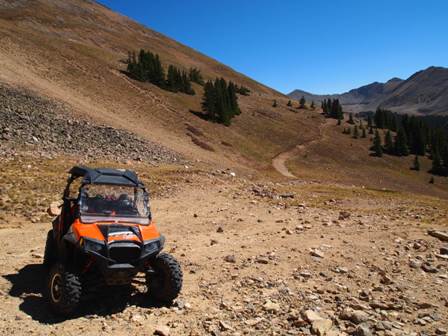 After visiting the lakes if you are up for more of a challenge you may want to make the climb to the Mary Murphy Mine. This trail is considered difficult and would be very difficult for dual sport or regular dirt bikes since so much loose gravel is on the trail.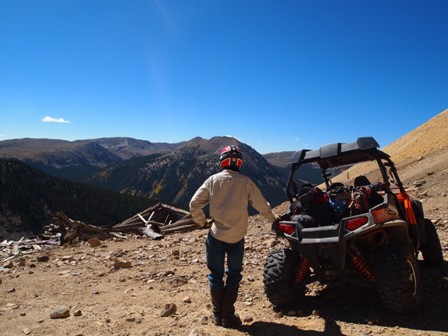 There is not much left of the mine but the area does have great views. If you are scared of heights I would not recommend this trail.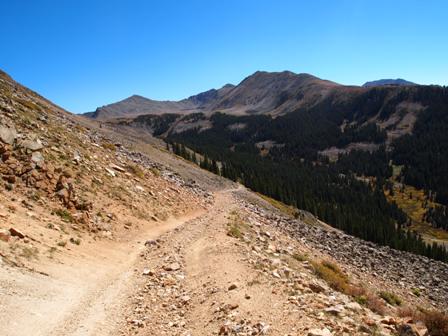 The picture does not do the steepness of this trail justice. I am just glad the RZR has lots of horse power for the steep trail and we did not have to pass anyone.