Reno Ridge Trail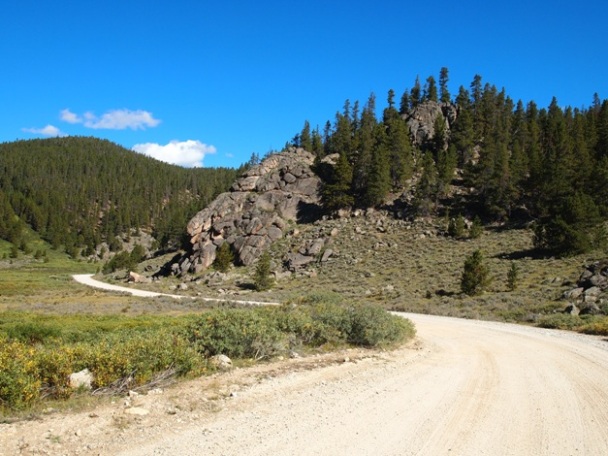 The trail from Taylor Park to Reno Ridge follows 748 which is a wide and fast dirt road for about 10 miles. 748 has many wide open vistas.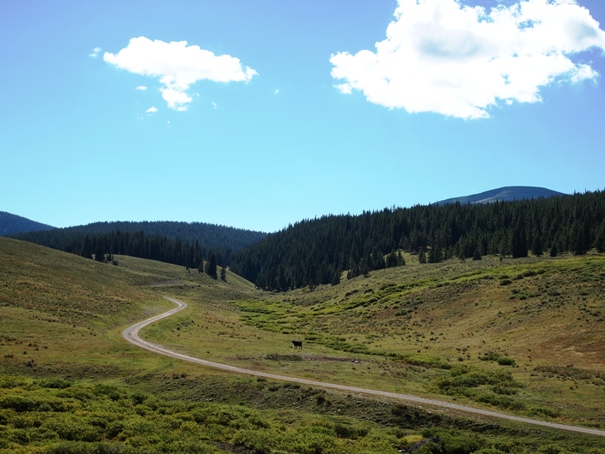 748 runs through open range land, neat to look at but not very exciting. Plenty of places to camp if Taylor Park is too crowded.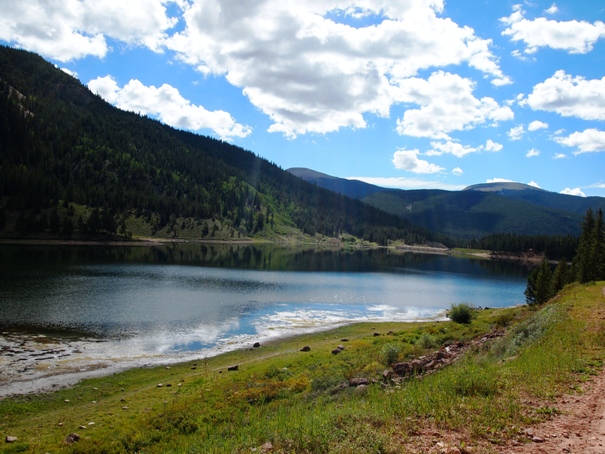 Spring Creek Reservoir offers great fishing and camping. A classic Colorado Sportsman location.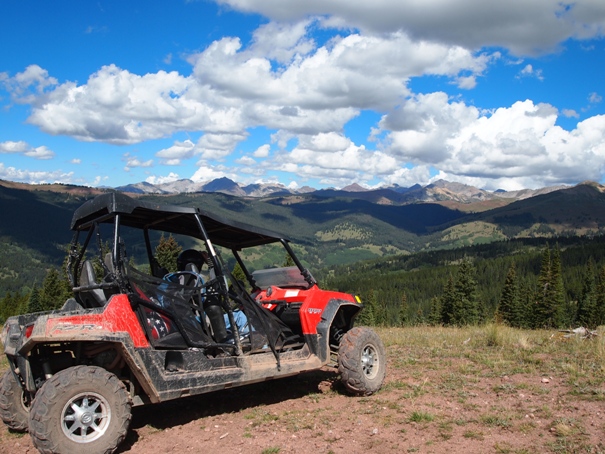 Reno Ridge in style from a UTV rented from Colorado Adventure Rentals!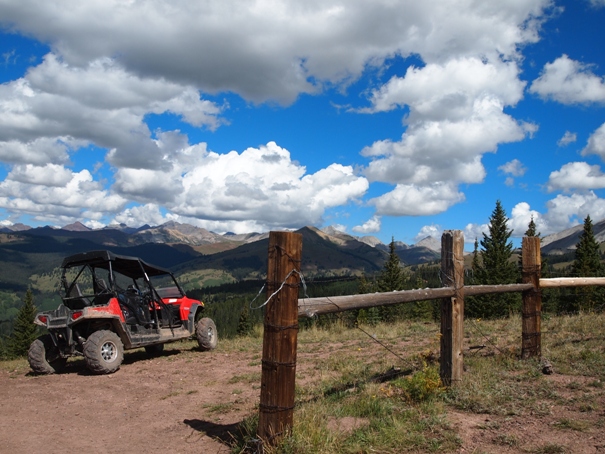 Though not as high as Richmond Hill, Reno Ridge still offers stunning views of the Maroon Bells area.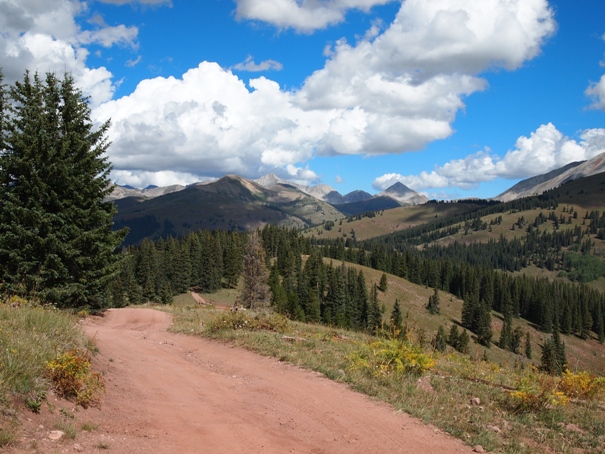 Reno Ridge does just what the name implies, it follows a high ridge, There are few spots were route finding can be difficult, I high recommend The "ATV Trails Guide Colorado, Taylor Park, Crested Butte"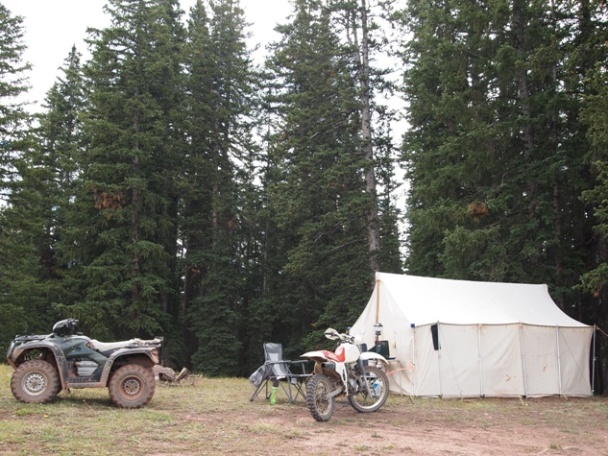 There are many good camping spots at the intersection of Reno Ridge and Italian Creek RD. You will likely encounter many mountain bikers in this area, remember to be courteous.
Taylor Park ATV Trail Guide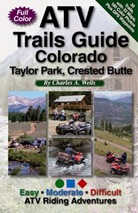 Guide to Moab ATV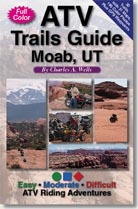 Guide to Colorado Trails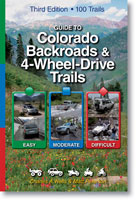 Guide to Northern Colorado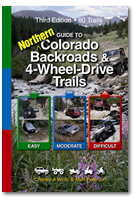 Promoter List Your
Trail On This Site