Slaughterhouse Gulch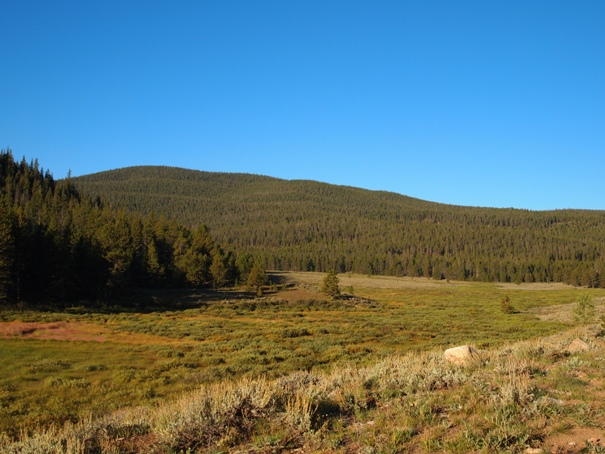 The road from Taylor Park to Tin Cup is long and boring, Slaughterhouse Gulch makes for a little more scenery.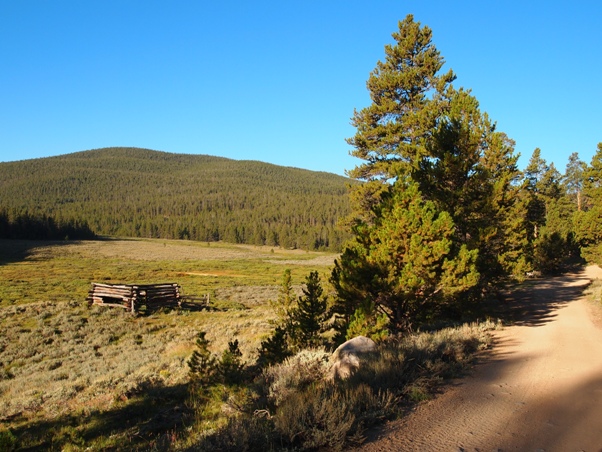 The trail through Slaughterhouse Gulch is narrower than many of the other trails in the area.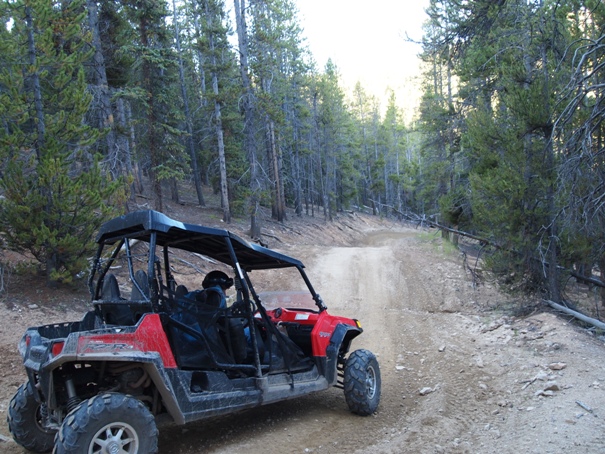 There are many erosion bars that make for a roller coaster ride. It was really fun on our RZR rental from Colorado Adventure Rental.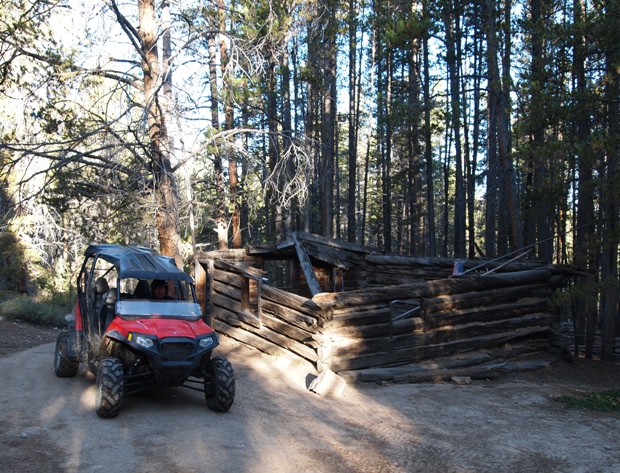 Another old Colorado miners cabin along trail.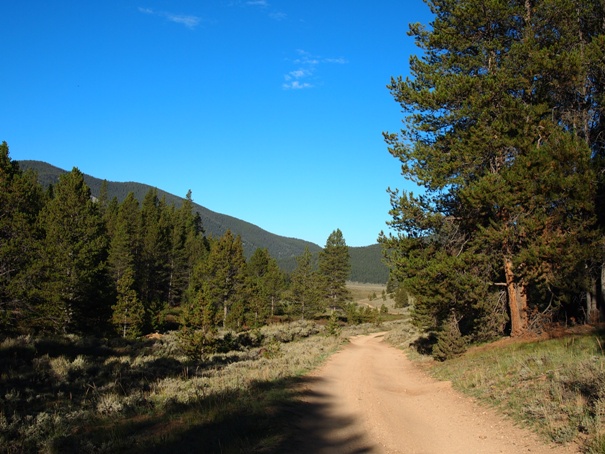 Nearing Union Park on Slaughterhouse Gulch Trail in Taylor Park Colorado.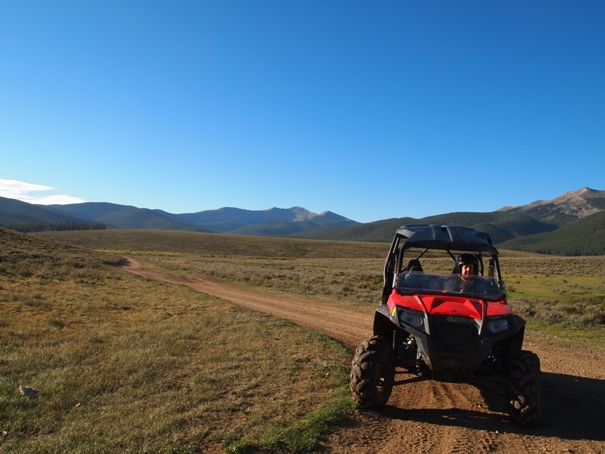 Union Park ATV Trail, makes for a great camping area if you want solitude.
Taylor Park ATV Trail Guide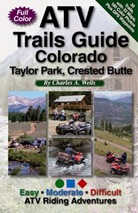 Guide to Moab ATV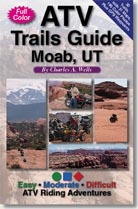 Guide to Colorado Trails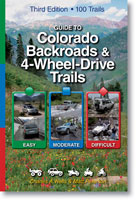 Guide to Northern Colorado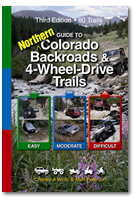 Promoter List Your
Trail On This Site