Union Park ATV Trail Colorado
The Union Park ATV Trail in Colorado has is the classic western setting. With the Parks large open field and the surrounding mountains and no one else in sight you will feel like you have traveled back in time 100 years. While I was riding thru the area I kept thinking John Wayne could be over the top of any of the rises.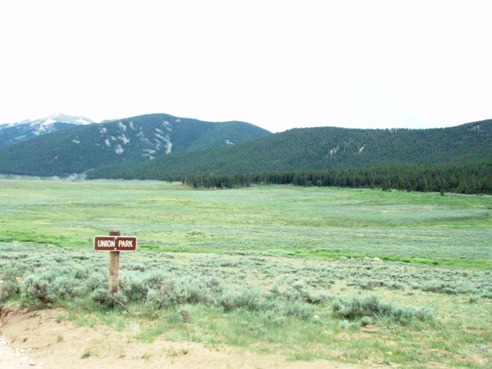 Union Park is just a short ride from Taylor Park. While on the trail to the area you are riding through the woods when they just open up and there you are in this huge area.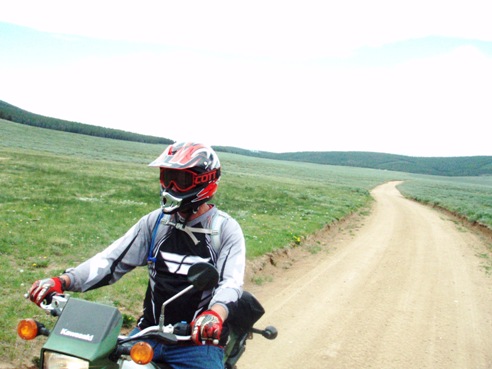 Enjoying the view while cruising on the Super Sherpa.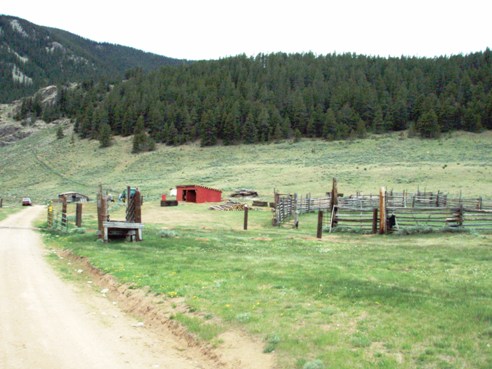 Old Cattle Coral near the end of the trail through Union Park.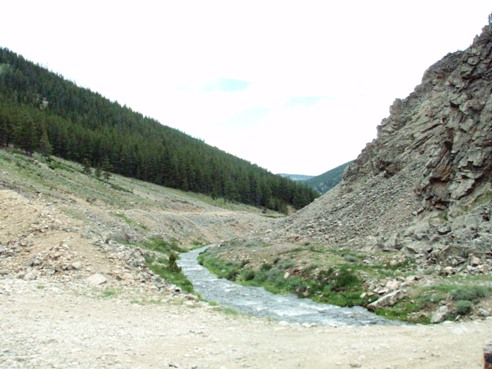 The water drains out of Union Park via Union Creek. Both Taylor and Union Parks were named in the 1860s during the Civil War. Taylor Park was named after a man from Georgia named Taylor while Union Park was named by a man from the Northeastern U.S., hence the name "Union" Park
Taylor Park ATV Trail Guide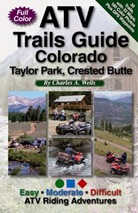 Guide to Moab ATV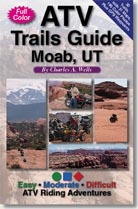 Guide to Colorado Trails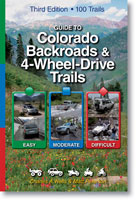 Guide to Northern Colorado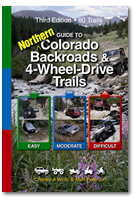 Promoter List Your
Trail On This Site