Richmond Hill, Aspen Mountain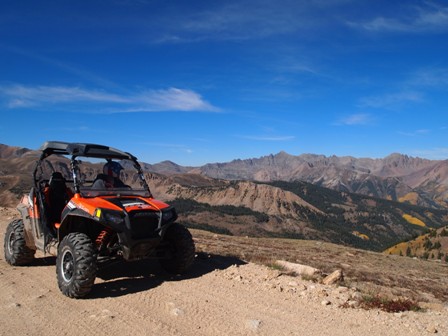 Richmond Hill trail to Aspen Mountain starts at the top of Taylor Pass. Pearl Pass is seen in the distance.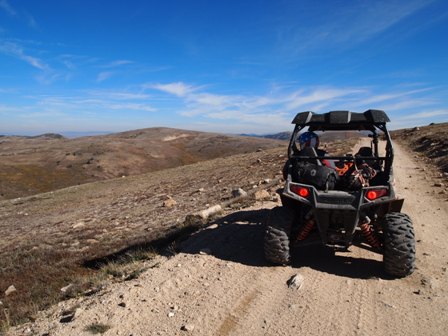 Richmond Hill is a neat trail in that it stays above the timberline for the first 6 miles or so. If you have never been to an area like this you are in for a treat, it is a very unique experience. Anther trail that has the same above the tree line experience is the Radical Hill area near Keystone and Breckenridge.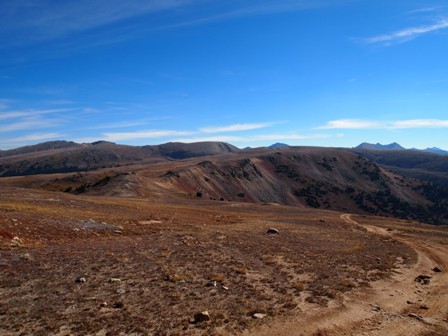 Riding an ATV, dirt bike, and RZR about the timberline is a bucket list ride.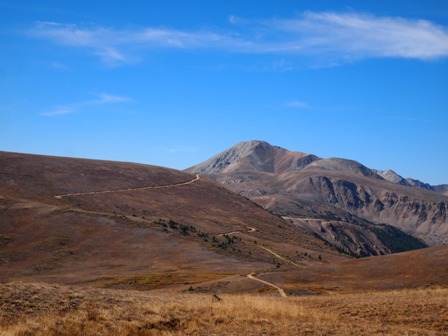 This stretch of trail is one of the best you can ride with an ATV or side by side near Aspen.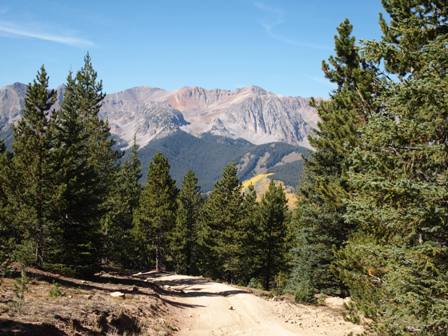 Entering the trees as the Jeep road starts to descend toward the Aspen Resort area.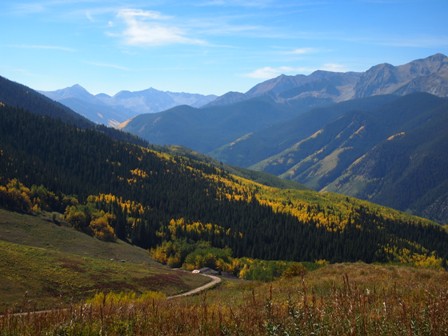 There are several side roads just before you get to Aspen Mountain. We took a wrong turn and ended up here, great view though.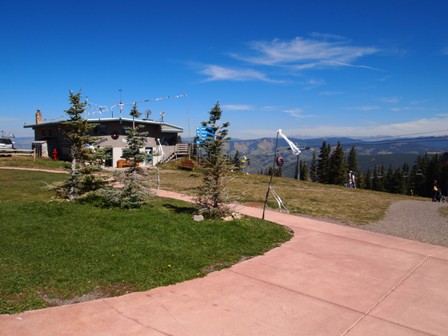 Top of Aspen Mountain as seen from the resort lodge. There are many summer activities going on here, but if you are looking at this page you would likely want to stay on your four wheeler.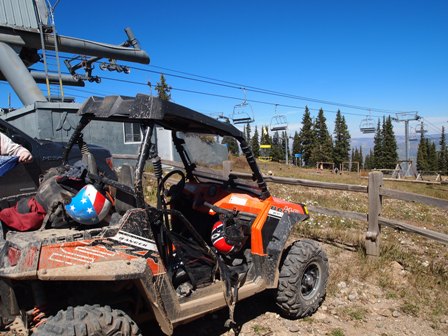 If riding a side by side is not the first thing you think of when you think of Aspen Colorado, you are just not thinking straight.