Union Canyon ATV Trail Colorado
Union Canyon ATV trail follows the creek that drains out of Union Park. This is a difficult and narrow trail. I didn't think it was the greatest trail and would only recommend it to someone looking for a challenge. There are also a lot of hikers using this trail, so get ready for them.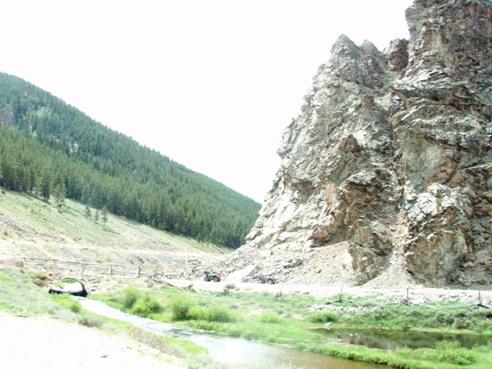 The entrance into Union Canyon is fairly dramatic with its steep walls as compared to the surrounding Union Park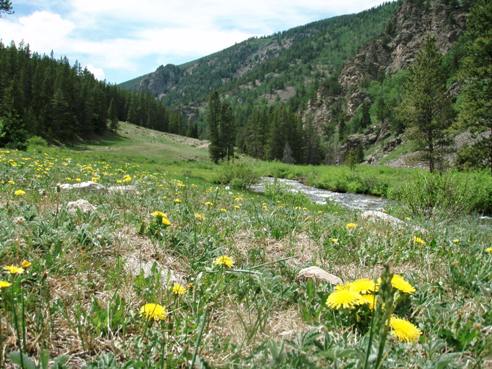 For a short distance the trail along Union Creek is easy. There are also some interesting rock structures from past placer mining operations.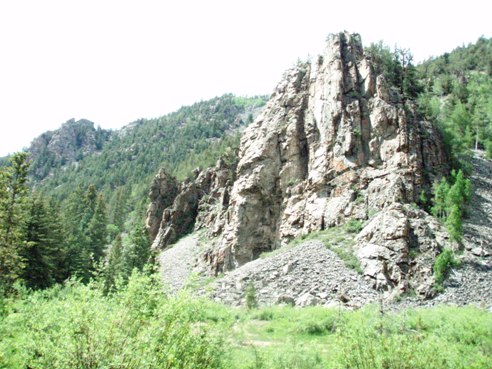 Picture along trail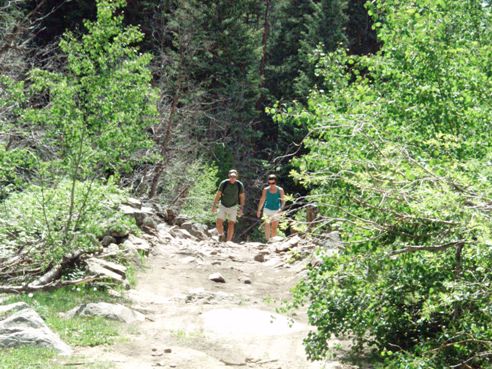 Watch out for hikers. Union Canyon Trail provides access to a popular hiking trail.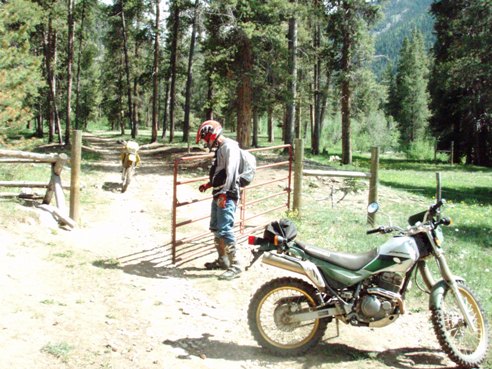 Gate at the end of the trail. You would have to be street legal to ride the paved road back to Taylor Park.
Taylor Park ATV Trail Guide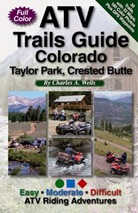 Guide to Moab ATV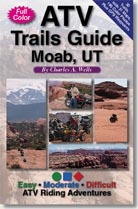 Guide to Colorado Trails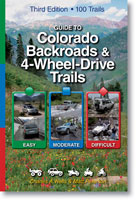 Guide to Northern Colorado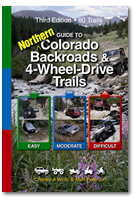 Promoter List Your
Trail On This Site