Beason's ATV Park
Do you need a place to ride? With the recent ATV bans over at Little River Canyon, it is harder then ever to find a good place to ride nowadays. That problem is solved with Beason's ATV Park, "A place for ATVs to ride".
Please check www.beasonsatv.com for up to date ride times.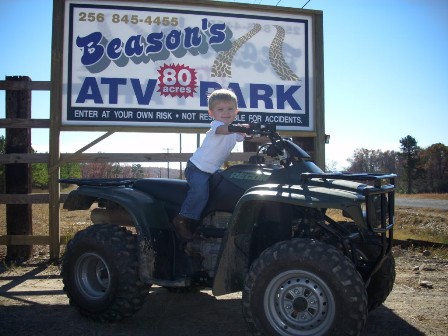 Beason's ATV Park provides an area for all types of ATVs to ride in which includes 4-wheelers, dirt bikes, and side-by-sides. Helmets and pads are not required. Persons under the age of 16 are allowed to ride but must have a supervising adult. All riders are required to sign a waiver before entering the park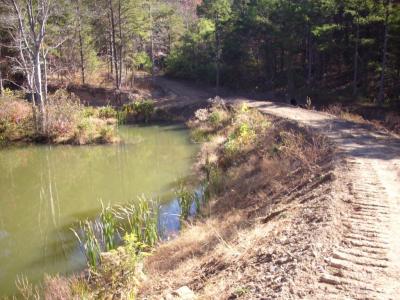 The park has all sorts of trails available for every sort of rider from easy to hard, smooth to rocky, and woody to muddy. There is a main trail that encompasses the entire park that forms a very rough looking figure 8.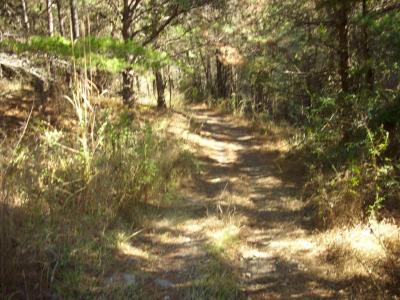 A variety of trails covers the park but every trail will sooner or later come back to the main trail. Riders are also allowed to make their own trails, as long as the rider does not go past the yellow tape or fences, riders can go wherever they want.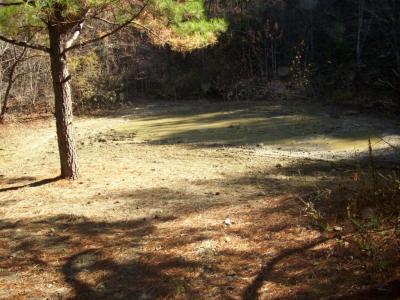 open every Saturday and Sunday. On Saturdays, we will be open from 9AM til dark and on Sundays from 11AM till dark. Admission is $10 for every ATV, dirt bike, and side x side. You can ride as long as you want.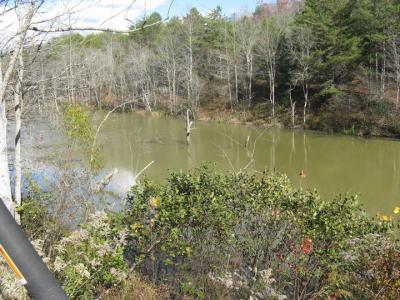 Beason's ATV Park is be located in Fort Payne, AL on County Road 153 between Fischer Crossroads and Adamsburg. If you have any questions please contact Cecil Beason or Brena Beason at one of the following numbers or through the email address.
256-899-7493
256-845-4455
brnbeason@yahoo.com
Taylor Park ATV Trail Guide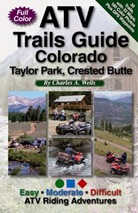 Guide to Moab ATV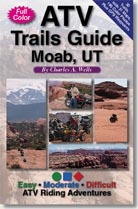 Guide to Colorado Trails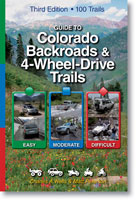 Guide to Northern Colorado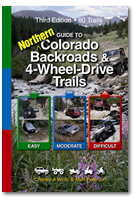 Promoter List Your
Trail On This Site