Links
The Utah Arapeen

ATV

Trail System is a great place to ride a four wheeler if you want to avoid the crowded canyons closer to the city. Exciting

ATV

trails can be found up every canyon in Sanpete. Trails are side-by-side (UTV) friendly with hundreds of miles of

OHV

riding. Although only 350 miles of trail have been designated as the Arapeen Trail System, there are more than 1,000 miles of forest trail in the Central Utah area.

AMA fights for your right to ride both on and off road.

Rights, Riding, Racing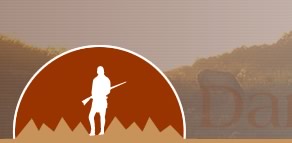 Daniel Boone Trail Come visit us in scenic Southeastern Kentucky where the mountainous terrain creates a playground for ATV's.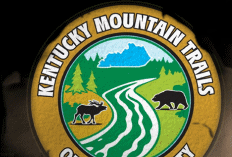 Kentucky Mountain Trails of Harlan County
Katahdin Lodge / ATV and Snowmobile in Northern Maine

Idaho Dirt Bike Trails in Color
www.uptrails.org Trails of northern Michigan including ATV, Hiking, Snowmobile and other trail types.
ATV Minnesota, dedicated to trail riding in the state of MN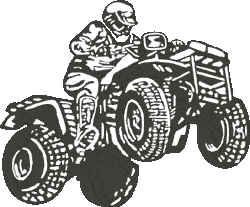 http://4wheelonlineatv.wordpress.com/ atv parts
Colorado ATV Trail Guide

Paiute ATV
Guide & Map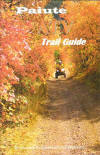 Promoter List Your
Trail On This Site