Sunny Side Trails
Sunny Side ATV trail is made up of one outer loop with many interconnecting trails on the inside of the trail. Very fun riding area if you don't mind riding on sand.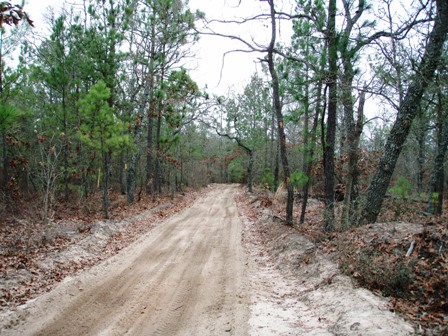 Typical view of the sandy trails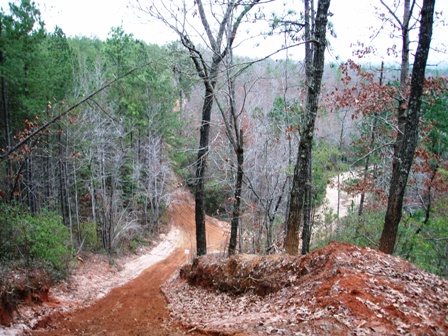 Steepest part of the trail on an optional side loop
View of one of the mining areas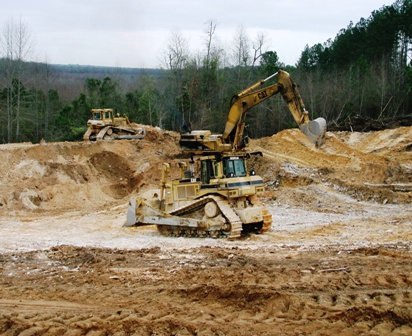 Large earth moving equipment working on the mine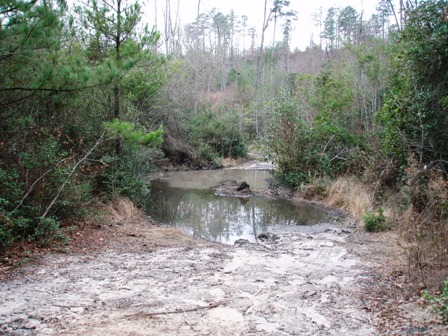 One of several mudholes waiting for 4x4 ATVs to test them out.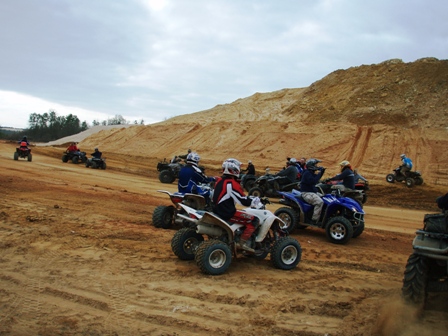 Trail along side of the mining area
Entrance to riding area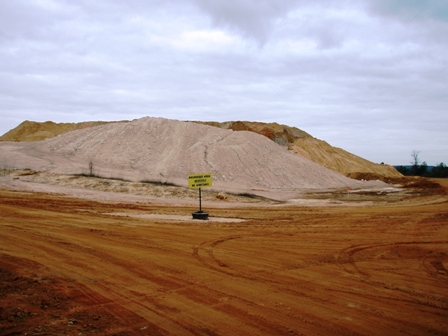 The trail shares the wide road to the mine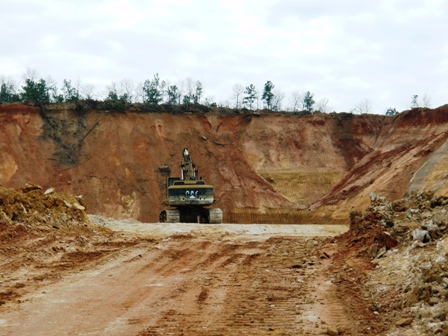 Earth moving equipment in the mine.
Directions: Take Hwy 221 south from I-20