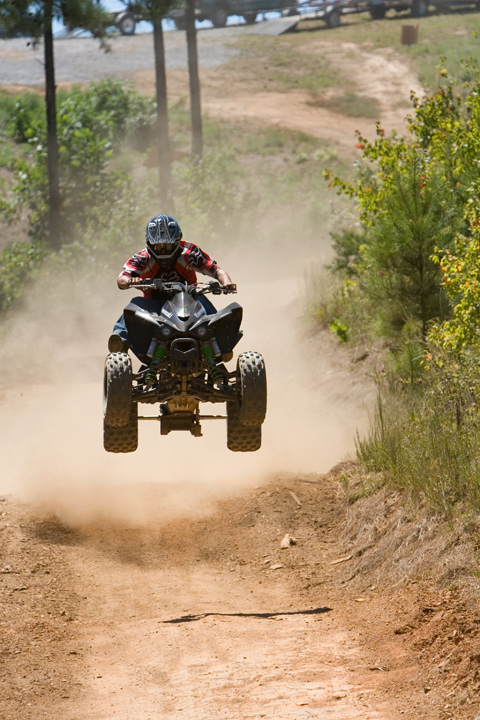 Ride for hours on one of Georgia's top Off-road parks.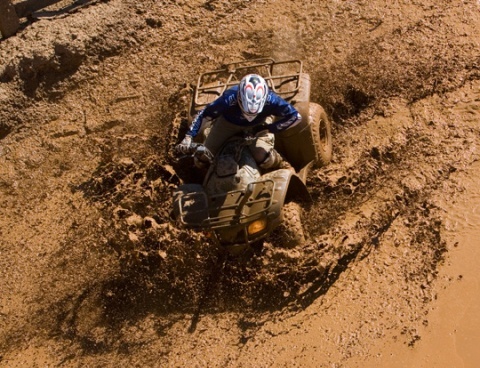 Those who want to challenge themselves with extreme riding or play areas for deep mud riding this park can accommodate you with no problem.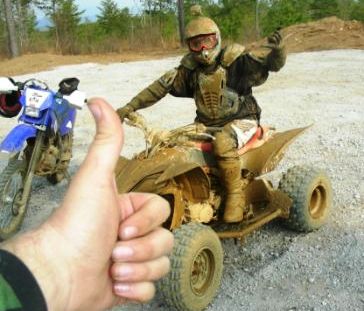 Don't have a ride? No problem moto mountain has the areas best rental selection including Atvs, dirt bikes and side by sides.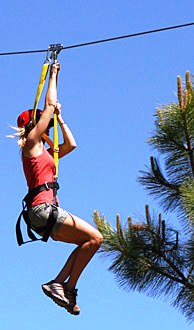 When we say this place has it all we mean it. They even have zip lines if you can't get enough action on your atv.
Oh yea did we mention this is a great park for dirtbikes also.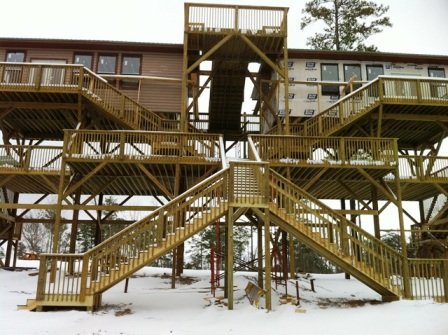 Moto Mountain Parks offers camping for the rugged trail rider, for those who don't like roughing it they have incredible sky cabins for rent.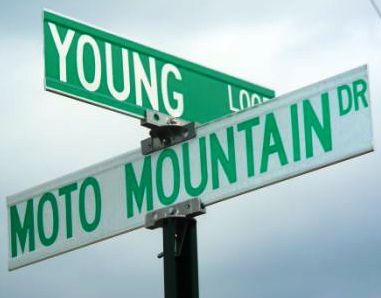 This park even has a road named after it.