Onion Creek ATV Trail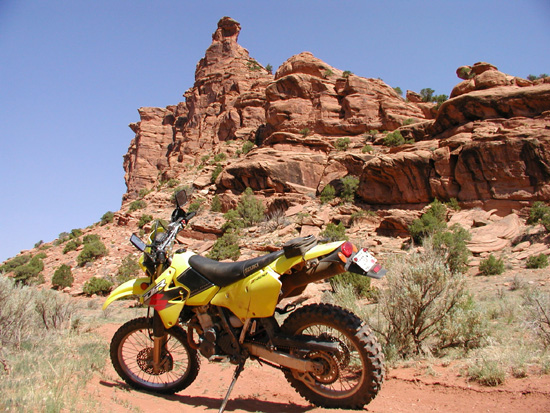 Onion Creek trail is a smooth fast finish to the rougher first half of this loop, if combined with Rose Garden Hill and Top of the World Trails. This trail starts after crossing through a washed out area and turning right on the main road after descending Rose Garden Hill.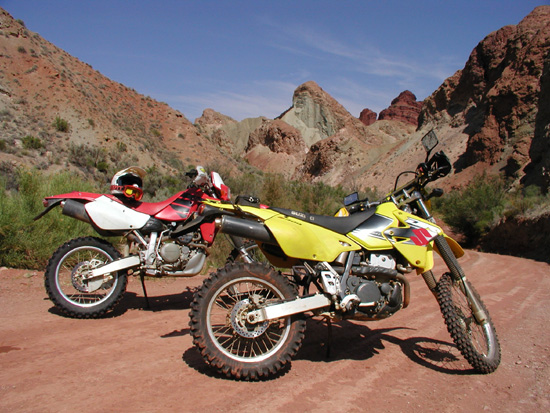 I would imagine this trail gets its name from the sulfur fed creek running through the canyon that has changed the color of the rocks to an onion color.

Book your next Moab trip with Moab Adventure Condo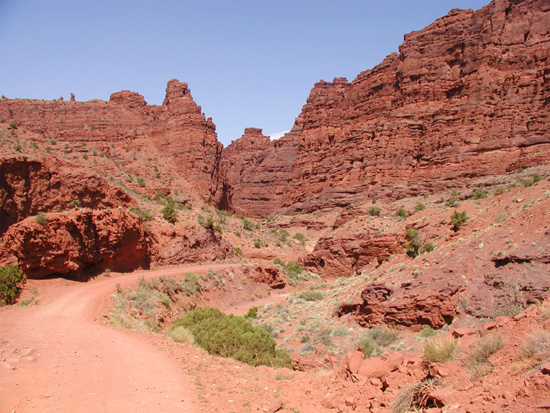 After following a wide valley for a few miles the trail quickly drops down into a tight canyon for a few miles. The unique rocks towering above are from the Dewey Formation.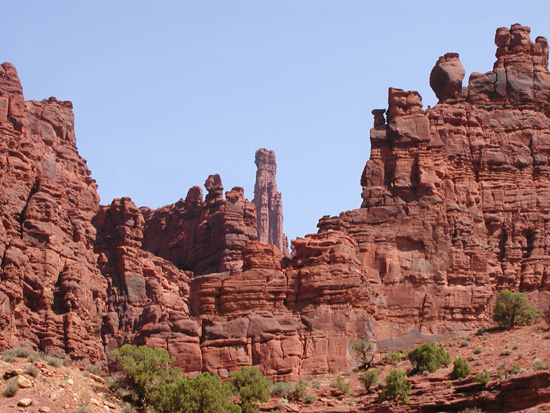 Notice the 900ft tall Fisher Towers in the center of the canyon. The tower is actually several miles away from where this picture was taken.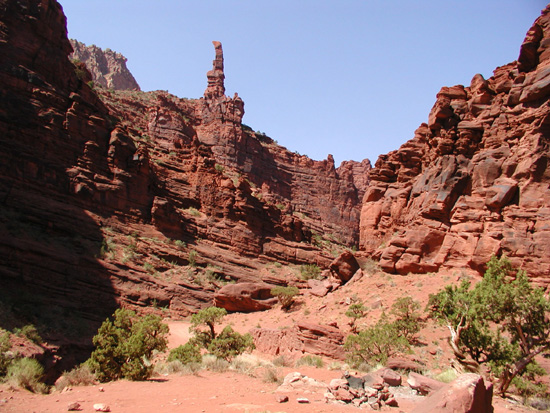 The trail as it enters the part of the canyon know as the Narrows. I think the tall rock in the center of the picture is known as the Totem Pole.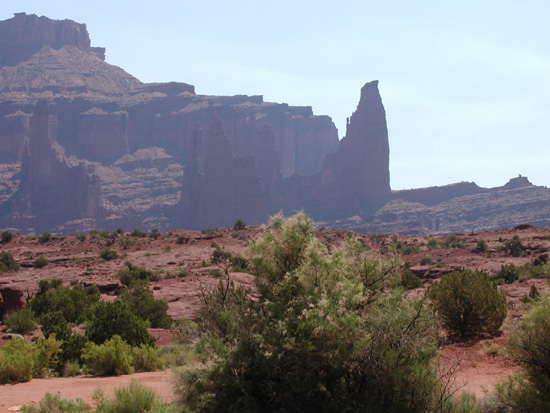 If you have time a side trip to the Fisher Towers is highly recommended. It is a 2 to 3 mile hike to walk around the towers depending on how far you want to walk. It is amazing to stare up at them from their base. Also many movies have been filmed in this area.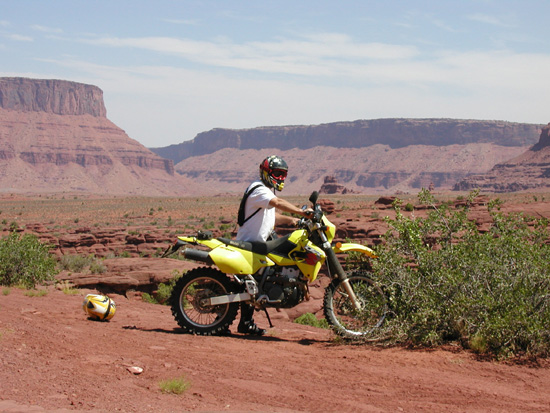 Castle Valley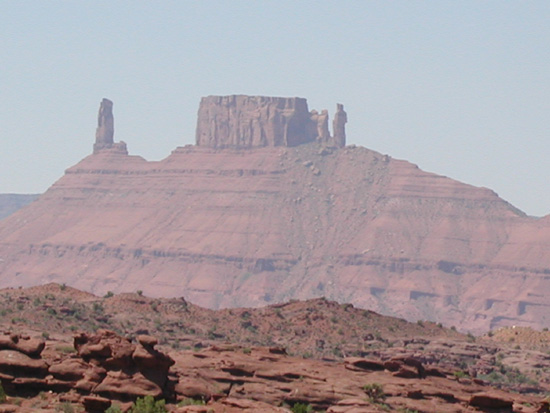 Castle Rock with Priest and Nun