Boreas Pass

Boreas Pass is an easy trail that is suitable for passenger vehicles. The road is great for someone new to off-road driving and doesn't want to risk getting hurt and wants to see some interesting history.. Though the trail is easy there are quite a few side trails that looked to be moderately more difficult that I didn't have time to explore these include Indian Creek 4x4 Road, Pennsylvania Creek 4x4 Road, and North Tarryall Creek 4x4 Road.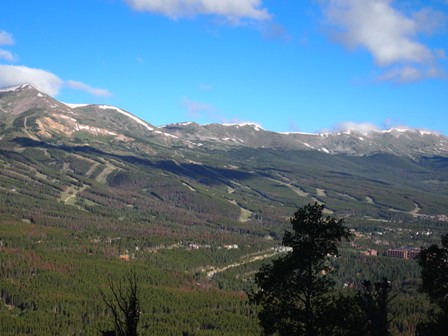 Boreas Pass Trail starts just out side of the town of Breckenridge and offers great view of the resort town below.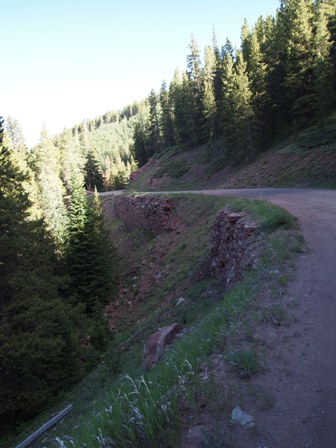 Since the trail fallows the old railroad bed of the Denver South Park and Pacific Railroad there are no steep incline and the trail surface is smooth.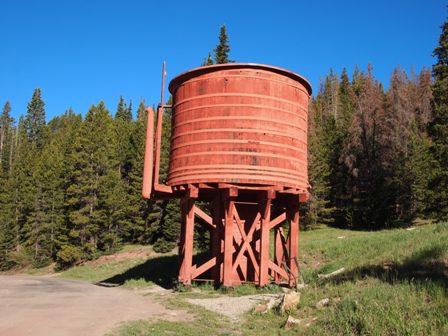 Restored water tank along the rail trail.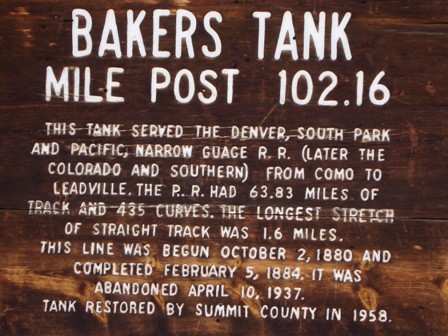 Description of Bakers Tank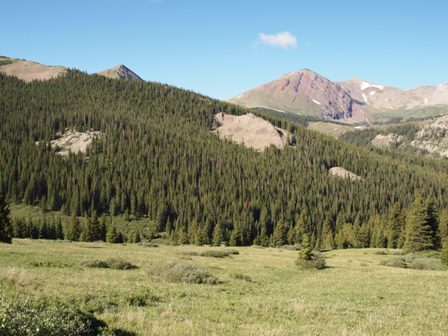 Boreas Pass makes for a great dual sport adventure if you are looking to get off the main road on a larger BMW type dual sport bike..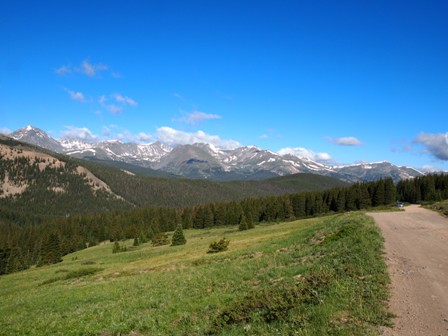 With the trails vicinity to Breckenridge it makes a great choice for novice ATV riders.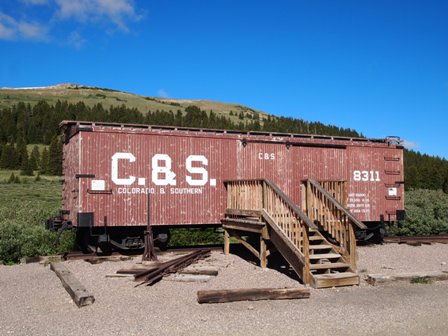 This Colorado and Southern box car is something you don't see along most Jeep Roads.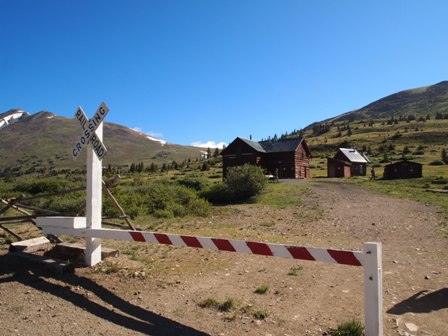 The Boreas Pass Summit House has a lot of interesting history that you should take the time to read. This is a great place bring children if you are vacationing in Breckenridge even if you make the trip in a passenger car. Beware that it is much colder at the pass than it is in town so be sure to bring a jacket.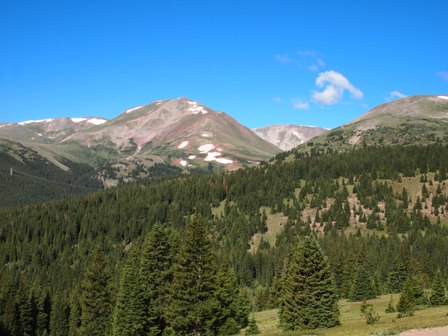 ATV and unlicensed dirt bikes must stop at the pass, only licensed vehicles are allowed to continue south to Como.