Fremont ATV Trail
Mount Dutton Area
The Fremont Trail ties in the Paiute Trail in Circleville Utah and travels south to the Tropic Reservoir near Bryce Canyon National Park. This trail is over 50 miles long and much of it follows along the base of the remote Mount Dutton. This trail receives less use than the Paiute trail. Make sure you have a full tank of gas before starting this trail. Full services are available in Circleville and Bryce Canyon.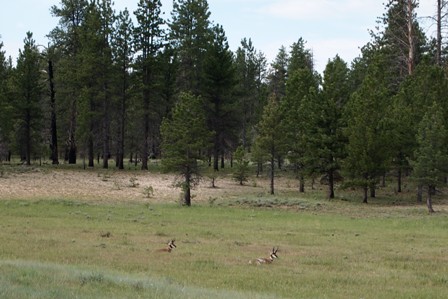 Bryce Canyon was our final destination for Polaris Ranger UTV we rented from Lizzie and Charlie's RV and ATV Park. There is a lot of wildlife around the National Park, these Antelope are just outside the park fence and were not bother buy our UTV in the least.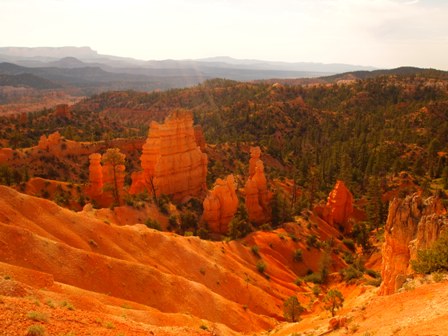 Though not many people know it you can ride an ATV to within 100 yards of the canyon.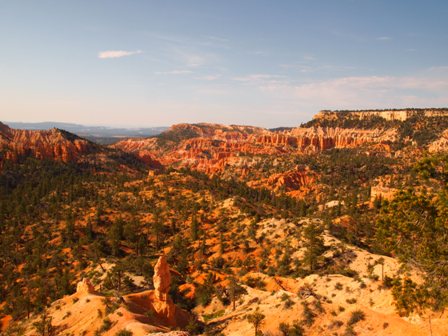 In addition of the Canyon there is gas, food and lodging at Ruby's Inn near the parks entrance.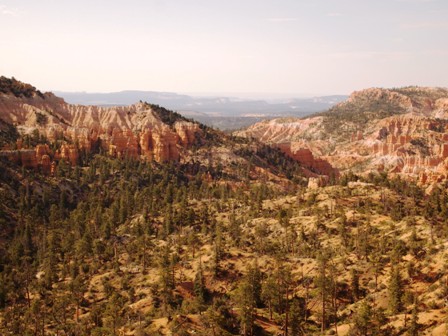 Though the views are great for the ATV trail, I highly recommend you take the time to go into the park. There are shuttle buses that leave from the Ruby's Inn area. You can even park you ATV in the parking lot there.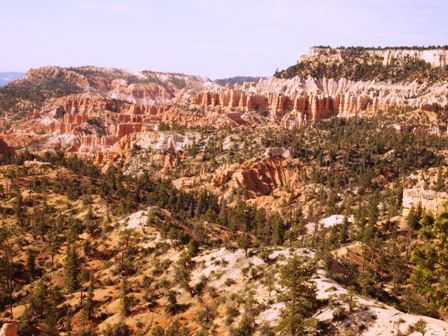 Bryce Canyon is a must see for anyone in the Southern Utah Area. If you are on a dual sport dirt bike you can ride into the park.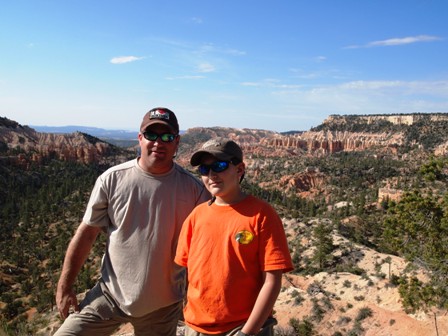 One of the best you can see while ATVing or UTVing.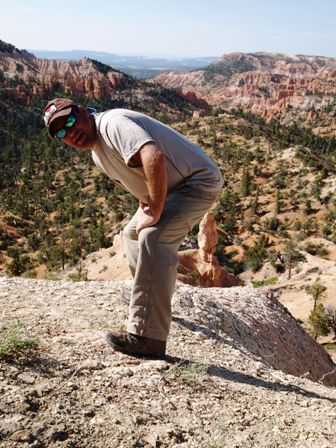 Use caution with kids around the rim of the canyon and be careful where you sit.